This Thread started off with my desire for help as I had a stroke, it is now a Thread to speak about other topics.
All sorts of things on ths Thread for Stroke Victims from lovely friends to chat to, wonderful flowers and yummy things to eat!
I began this Thread to try and get interest in the vaccine I need help with from the Prime Minister when I wrote to him.
But I think he is a waste of time.
As a Christian myself I thought the Thread may be more useful if other people that have experienced like me a Clot-Stroke, as I have to keep going to practice with my writing and thought others may like to help please?
I do try to read but it is very slop I am typing still thank goodness.
But must limit my time to rest my eyesight.
One of my favourite Australian Flowers is the Wattle so I will place photos of it through the Thread. I hope you do too!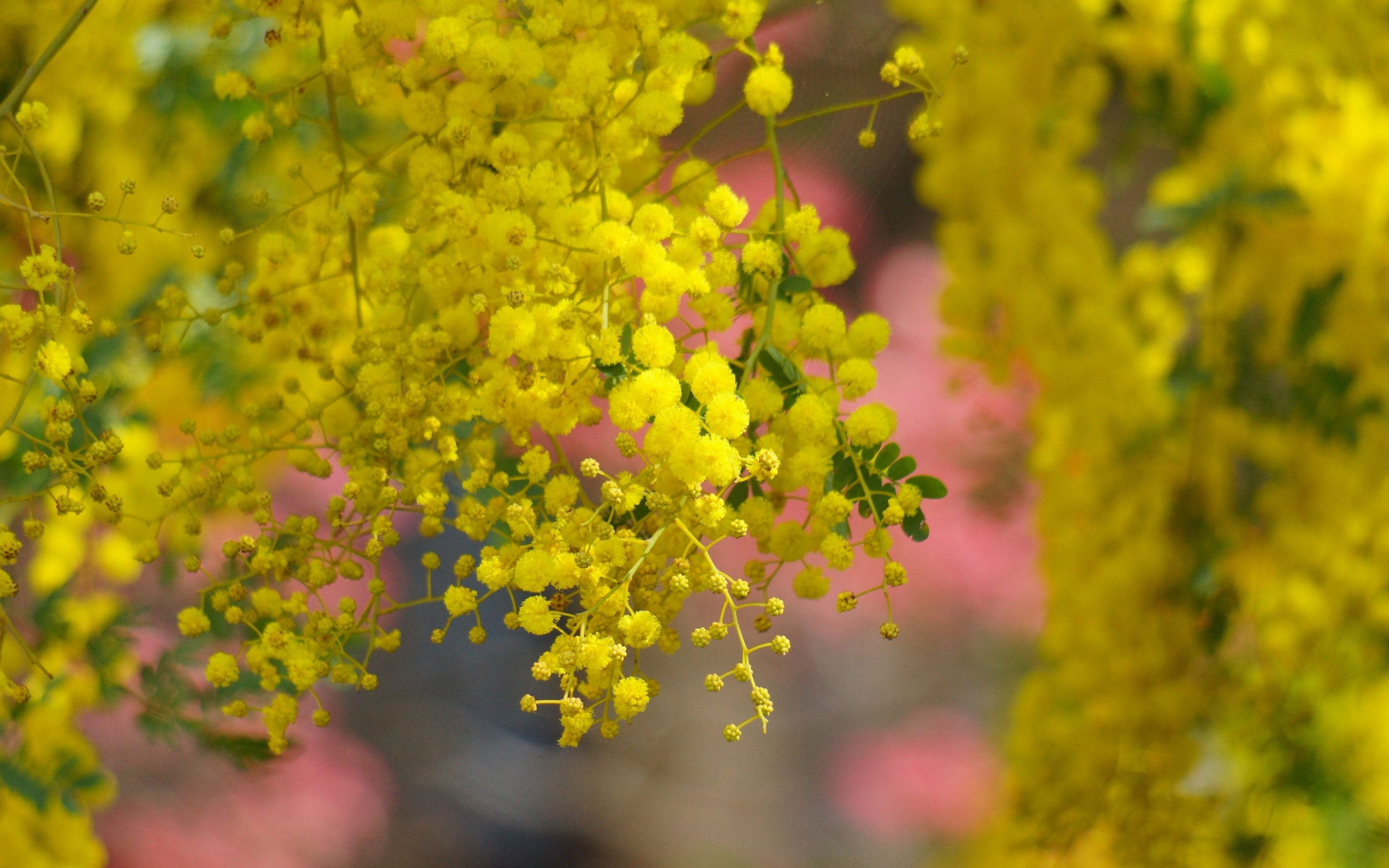 128 comments